The days of floats and margin trickery are finally behind us, as CSS furnishes developers with new and improved properties perfect for those delicate layouts. Layout features such as vertical alignment, evenly distributed spacing, source-order control and other patterns such as "sticky" footers are quite effortless to achieve with flexbox.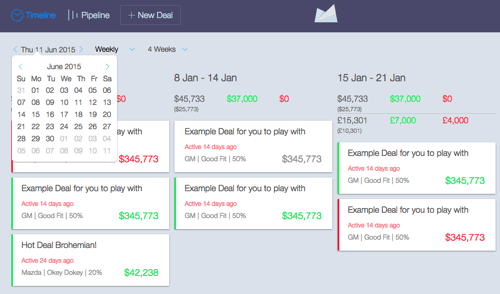 In this article, we'll discuss layout patterns well suited to flexbox, using the interface from the Tracks application, which also takes advantage of atomic design principles. I'll share how flexbox proved useful and note the pitfalls of pairing it with particular layout patterns. We'll look at those patterns that caused concern, provide suggestions for fallbacks and share additional tactics to start using this CSS property immediately.
The post Flexbox For Interfaces All The Way: Tracks Case Study appeared first on Smashing Magazine.

Source: Smashing Magazine